Fall Discipleship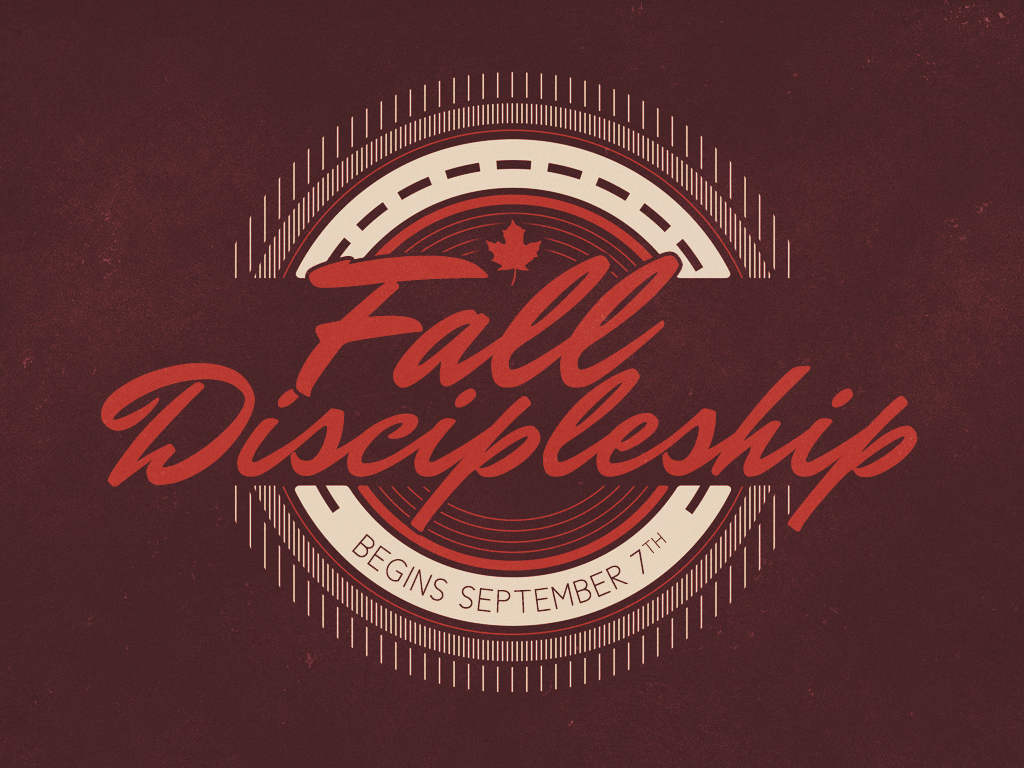 Our Fall Discipleship classes for adults are beginning soon! This fall we will be offering two 9-month courses on Wednesday nights, as well as other classes to attend throughout the year.
Basic Discipleship
Our Basic Discipleship course will consist of seven classes (Salvation, The Bible - A two-part class, Prayer, Scripture Memory, Sharing Your Faith, Spiritual Gifts) for those serious about developing the disciplines for spiritual growth.
Applied Discipleship
Our Applied Discipleship course will consist of a mixture of class time and hands-on mission projects. The class time includes 3 classes: When Helping Hurts, Outlive Your Life, Not A Fan.
---
Stand alone classes will also begin September 7th:
I-Am-N
(6 Weeks)
See real life footage of the persecuted church along with commentary and teaching, as you explore forgiveness, sacrifice, faithfulness, joy, perseverance, and courage. You will be inspired to make a difference right where you are.
---
Our classes are starting strong this fall, beginning September 7th at 6:30. Come early for a meal, and stay for the discipleship!